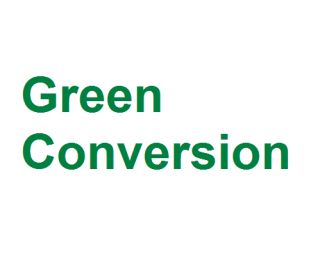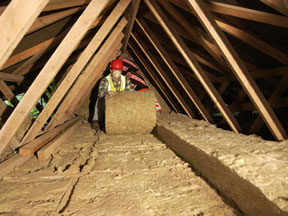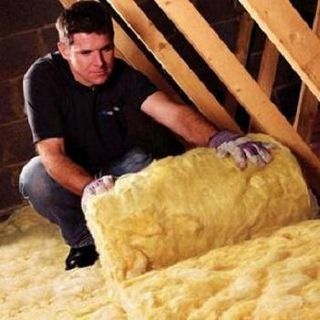 Loft Insulation

Circa 25% of heat is lost through the ceiling of the uppermost room in a house.

Loft Insulation is perhaps the type of insulation which is most familiar to you. We recommend that you check the depth of your insulation - in our view it should be at least 270mm thick.

The aforementioned thickness of insulation is best installed between the roof joists. If you use the roof space e.g. as a study etc, we can help you achieve a comparable thermal performance, but for less thickness, by insulating between the rafters using foam insulation. All joints will be taped to prevent air leakage.

Typical costs upgrading from existing 100mm to 270mm thick insulation between the roof joists are in the region of £100-£350, giving annual savings of £25. The payback period is up to 14 years, with annual carbon savings of 110kg*.

If you would like to view the blog on the green conversion and renovation of a Victorian London apartment, click here.

*Energy Saving Trust 2011.

greenconversion.co.uk © 2007 • Privacy Policy • Terms of Use