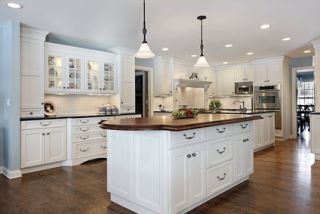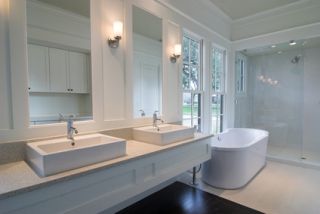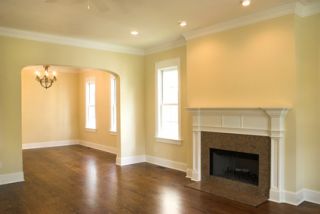 Renovation and Updating

Dependent on the extent of your Green Conversion you may wish to undertake certain renovation and updating works.

You may be considering a new kitchen, new bathroom, floor finishes - or even a home extension. How about low energy spot lights - mains voltage bulbs are now available providing 50 watts of output for only 7 watts of energy use - a considerable saving.

To save on bills you should install the most suitable triple A rated appliances.

Choose your Builder, Contractor and Consultants carefully. It is best to rely on recommendations from friends. If possible, always ask to see their previous completed projects, and talk to the homeowners. Enter into formal written contracts - you can find details of these from the RIBA and the RICS. Written contracts will give you greater security should things go wrong. In addition, for complex works, appoint an appropriate consultant to independently monitor the compliance of the works with Building Regulatons, and check the quality of workmanship amd materials.

If you would like to view the blog on the green conversion and renovation of a Victorian London apartment, click here.

greenconversion.co.uk © 2007 • Privacy Policy • Terms of Use